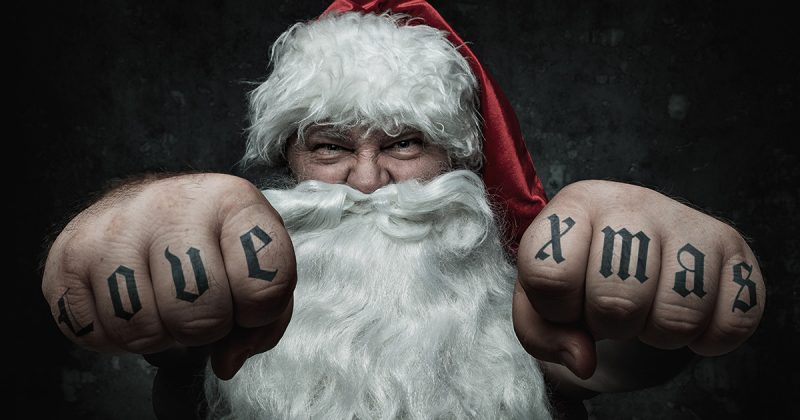 YouTube is a better place because of channels like There I Ruined it,
Aaron Gage and William Maranci giving us some of those old school Christmas Mashups to get us in the holiday mood.
Here's "Deck the War Pigs", "Dancing with my Elf" and "All I Want for Christmas is Whom".
Enjoy.