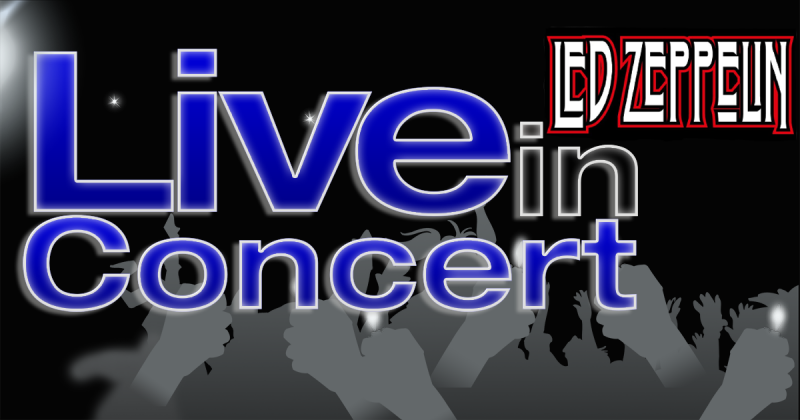 Legendary Performances by the Icons of Rock and Roll
Every Saturday Night at 7 on 95.7 the HOG with host Lisa Berigan
Oct 31, 2020 | Led Zeppelin
Madison Square Garden, New York City 1973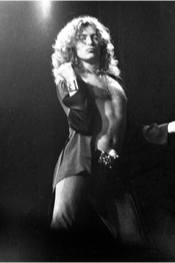 On the next Live in Concert, we're bringing you an epic concert from rock legends Led Zeppelin! We're going back to Zeppelin's 1973 North American tour and we'll listen to their landmark performance at Madison Square Garden in New York City.
This is a concert that became known all around the world, and was
used in the classic concert film "The Song Remains the Same." Don't miss Led Zeppelin at their best! They're headlining the next Live in Concert!
SETLIST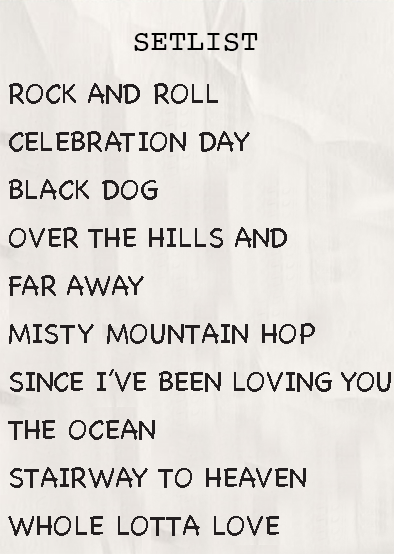 We'll also hear classic live sets by:
Paul Rodgers Recorded: Hammersmith Apollo, London, England, November 6, 2009
Metallica Recorded: Rock in Rio USA Festival, Las Vegas, NV, May 9, 2015
U2 Recorded: Live-Aid, Hyde Park, London, England, July 2, 2005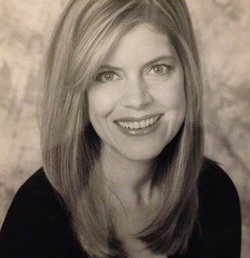 Lisa is a 20+ year veteran of radio and has been heard around the country. She is excited to bring her extensive knowledge of music and the featured artists to the airwaves.