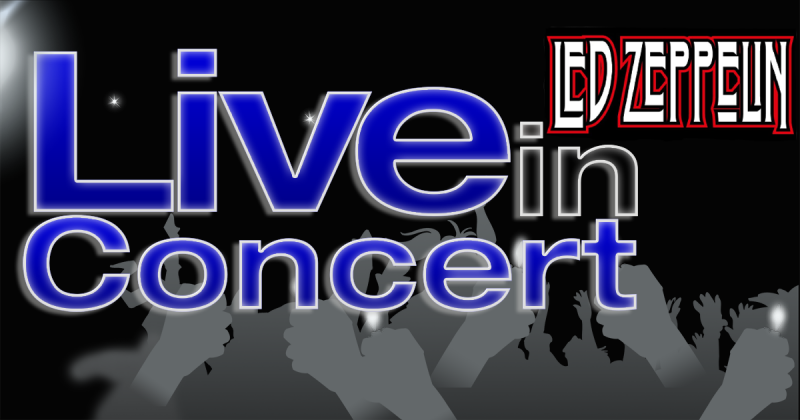 Legendary Performances by the Icons of Rock and Roll
Every Saturday Night at 7 on 95.7 the HOG with host Lisa Berigan
July 11, 2020 | Led Zeppelin
O2 Arena, London, England, December 10, 2007
After years, and even decades of hope, speculation, rumors, and outright begging, it finally happened. On December 10th, 2007, Led Zeppelin reunited for a concert at London's O2 Arena! Filling in for his father on drums was Jason Bonham. Together with John Paul Jones, Jimmy Page, and Robert Plant, Led Zeppelin delivered a performance as intense as any in their career.
Don't miss this incredible concert by Led Zeppelin – they're headlining this weekend's Live in Concert!
We'll also hear classic live sets by:
Rush Recorded live in Tinley Park, IL, on 6/14/1997
Lenny Kravitz Recorded live in Paris, France, on 11/23/2014
The Who Recorded live in New York, NY, on 10/20/2001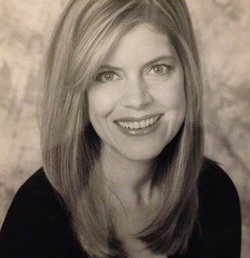 Lisa is a 20+ year veteran of radio and has been heard around the country. She is excited to bring her extensive knowledge of music and the featured artists to the airwaves.