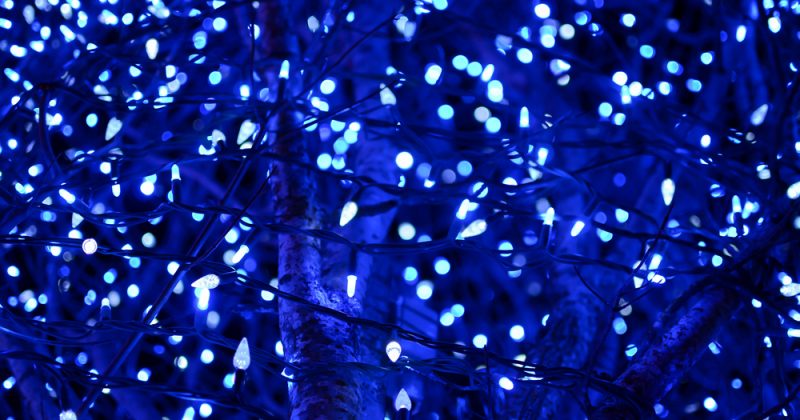 Due to Covid-19 rises the City of Daytona is holding an event called Bright Lights & Merry Nights in lieu of it's annual Christmas Parade.
If your home or business is decorated for the Holiday season you can submit your address to this link and safely the map of Christmas lights and decorations from your vehicle. That map will be available on the city's website.
Another option for viewing Christmas lights is by attending the Christmas Boat Parade, which is being presented by Halifax Harbor Marina on December 5, 2020. The parade begins at 6 p.m. and can be viewed from the Seabreeze Bridge to the Marina.
The judging area will be on the south dock of the Halifax River Yacht Club. You don't have to be a member to enter, you just need a boat with a theme.
For more information, visit our sister station's website WNDB.
(WNDB)