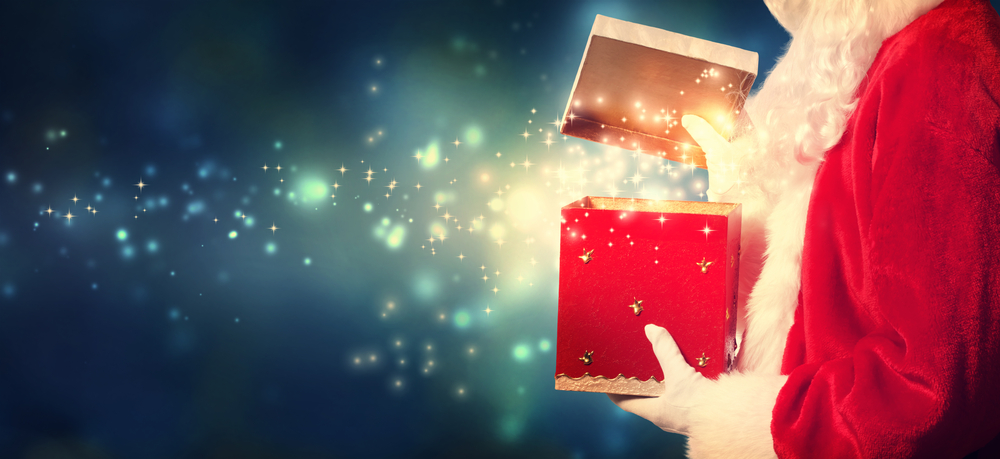 Here's a GREAT story out of Tampa Florida. There's a 13 year old girl named Kaitlyn Figueroa Lopez and she is autistic and non verbal. Doctors said she would probably never speak, but that would change….
Kaitlyn's neighbors put up a pretty big Christmas display this year. They have about 200,000 lights and its all set to music. While she was looking at the display, she unexpectedly started to describe what she was seeing…and then she jumped out of her chair and YELLED…. "SANTA IS COMING"!
Her mother was completely floored because she had NEVER hear Kaitlyn speak…ever!
The best part of this story is, that was about a week ago and Kaitlyn is STILL talking! Also, someone from "ELLEN" caught wind of this story and Kaitlyn and her mother will be appearing on her show soon.
You can see Kaitlyn and the lights here.  You can see video here.
(WFLA)