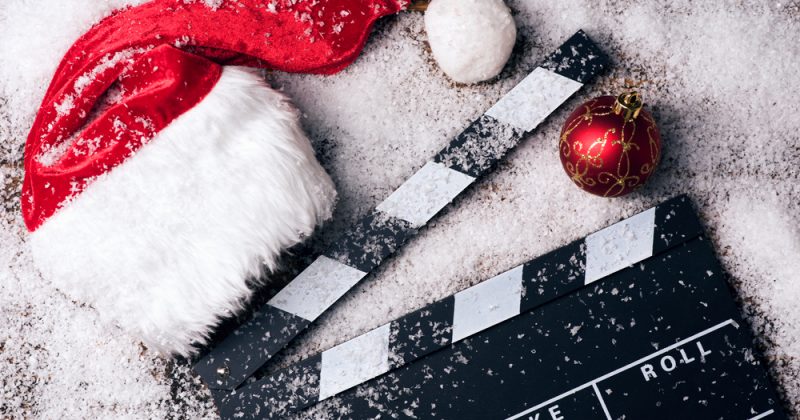 Well, it's that time of season. Christmas movies. There was an internet study that found the most searched Holiday movies around the world.
Oddly, the most searched movie in the United States was "Nightmare before Christmas" although, Henry Selick the director says its a Halloween flick which was conceived and produced by Tim Burton. It was also the number one searched movie in Italy.
"Elf" was number 2 in the US and number one in Canada and oddly "Gremlins" was number one in France and Brazil. Is that even a Christmas movie?
Kurt Russel's "Christmas Chronicles" came in third in the US
Singapore and United Arab Emirates number one search was "Home Alone"
Click here for the most searched Christmas Movie in 18 countries.