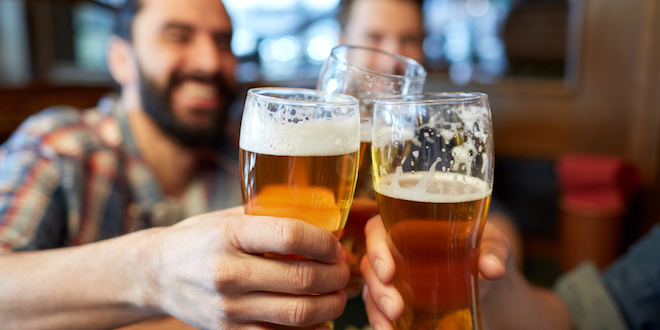 If you have ever wanted to get paid to drink beer, dust off that resume and grab a pint because we've got the perfect job for you. Natural Light, or Natty Light as it is affectionally called, is looking for a Natty Intern for this summer who will literally get paid to drink beer.
No need to worry about your GPA or references either, according to the Natty Light brand manger, "We're looking for a well-rounded, fun human being, who knows how to get things done." It's not going to be ALL fun and games though (who are we kidding it totally will), during the eight-week paid internship the Natty Intern will have actual responsibilities like attending sporting events and traveling to cool places.
Yes, you have to be at least 21 years old. Want to learn more about the internship or apply? Click here.