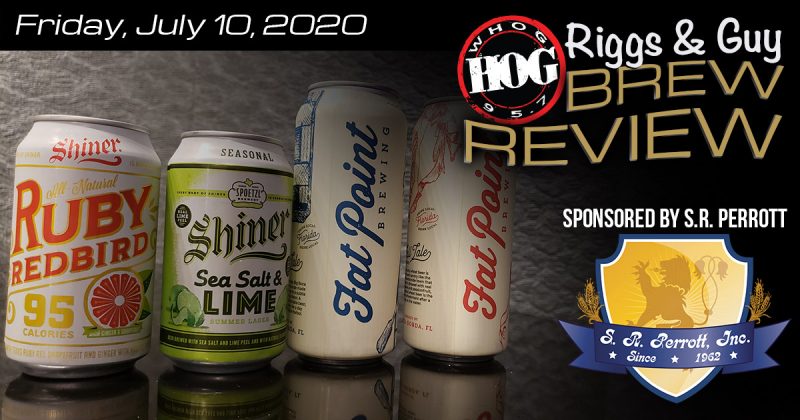 This weeks episode of the Brew Review with Josh & Amelia from S.R. Perrott brings us more Summer brews!
We start with Shiner Ruby Redbird and their Sea Salt and Lime.
Round 2 brings us a Florida Local.. Fat Point. We enjoyed the flavors of Big Boca Ale and Cape Haze!
To find where to get these delicious brews click here.