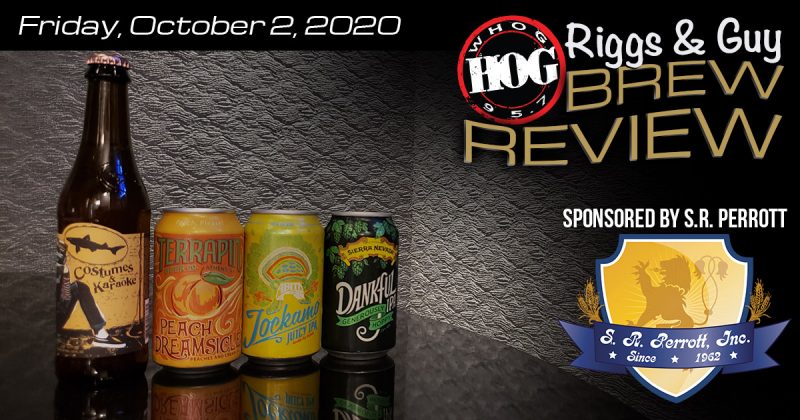 This week on Riggs & Guy Brew Review with Josh & Amelia from S.R. PERROTT we sampled all new IPAs! to find these beverages and every beverage we sample, go to www.srperrott.com/beerfinder
We started with Abita "Jockamo Juicy IPA" and then we sampled Sierra Nevada "Dankful IPA.
In this segment we took on Terrapin " Peach Dreamsicle" and finished with Dogfish head "Costumes and Karaoke".