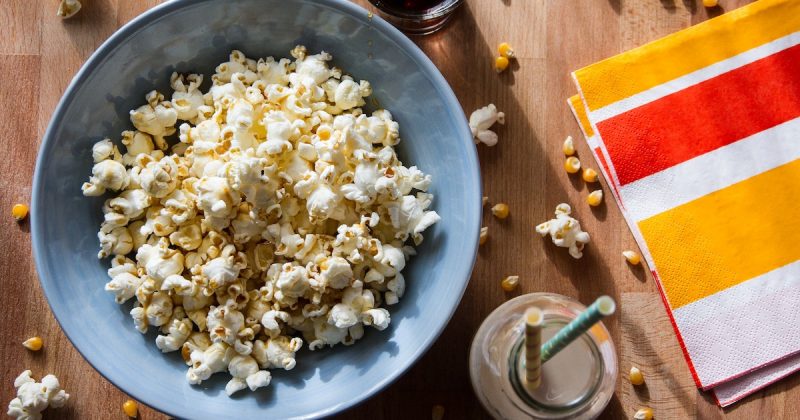 A Food Network recipe for "Crunchy Snap Pea Popcorn Salad," is causing ripples in the internet pond today. The most concerning part, I don't think going viral was the intention. No self respecting Food Network star wants to go viral for the most disgusting recipe on the internet. Do they?
It looks like they simply ran out of things to put together in a bowl and this happened.
Here's the cliff notes or you can watch the video below because we can't make this stuff up. Pop some popcorn, then sprinkle it with white cheddar flavoring. Whip up a bowl of mayo, sour cream, vinegar, sugar, and Dijon mustard, and here's where it gets weird, and add snap peas, carrots, celery, and popcorn to the mix.
Here's who you can blame, Food Network host Molly Yeh. Oh, and by the way, Midwesterners, she's trying to finger point you as the creators of this monstrosity saying, quote, "riff on an iconic Midwestern dish . . . it's so Midwestern, so quirky, and so delicious."
Nope.