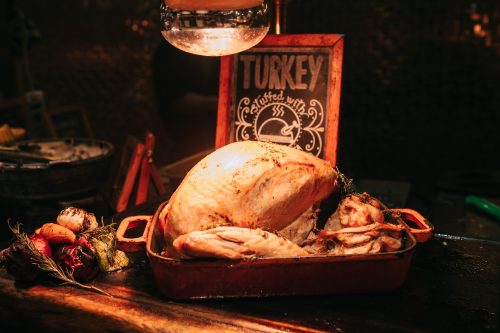 A company called OnePoll surveyed 2000 people about their Thanksgiving habits and what they want to eat. They found that about 26% of people want something different on their table this year. They study also found that nearly half wouldn't mind an "alternative" Thanksgiving.
The Most common ways to have an "Alternative Thanksgiving" are Not having Turkey, Going out to eat, Or skipping it completely to go on vacation.
According to the survey, the most overrated Thanksgiving foods are…  Mac-n-Cheese, Green Beans, Cranberry sauce, Sweet potatoes and yes… Turkey.
Will you be doing the traditional Turkey dinner for Thanksgiving? 386-257-0324
(NYPOST)