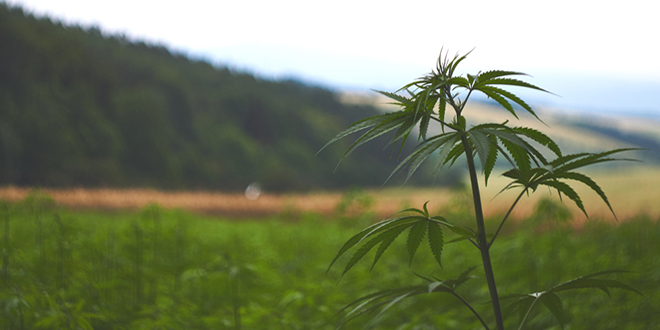 From the sound of it Rick Dees is doing a different kind of countdown these days. Instead of counting down top 40 hits, Rick Dees is counting down the days until his hemp crop matures.
According to the videos we found on YouTube and the advertised website, Dees has a pretty impressive hemp farm in Kentucky and is seeking investors,
Come to CBDees.com and let us share how you can benefit from 100% Kentucky grown industrial hemp. It's an exploding multi-billion dollar industry. Quality from seed to sale – right here in the Bluegrass of Kentucky. Welcome to The Hemptons – at CBDees.com.
When I was growing up listening to Rick Dees Weekly Top 40 Countdown it wasn't even comprehensible that hemp, CBD and marijuana would all be legal at some capacity in the United States. How could my little mind have ever imagined that my radio hero would also become a cultivating icon?
https://youtu.be/o0ykLmjeICI
https://youtu.be/YwObBMK5WtE