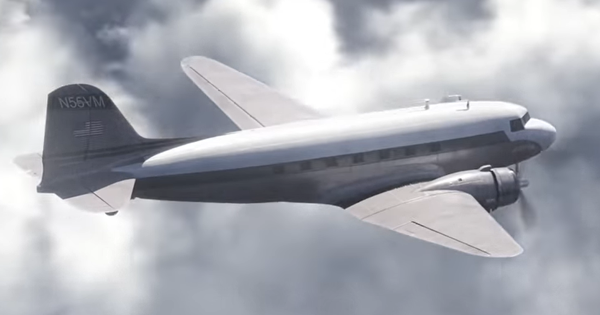 The first official trailer for Street Survivors: The True Story of the Lynyrd Skynyrd Plane Crash has premiered online at YouTube. The new rock biopic tells the story of ex-Lynyrd Skynyrd drummer Artimus Pyle's account of the tragic 1977 accident which killed Skynard frontman Ronnie Van Zant and two other band members.
The trailer opens with Pyle saying, "This is something that shouldn't have happened, but it did. There have been many variations and accounts of this story. But I was there." Featured scenes recreate memorable moments in the band's history as Pyle's narration continues, "Being the drummer of Lynyrd Skynyrd, every day on the road was a hilarious adventure. We knew these songs backwards and forwards, so well that we only had to think about how hard we wanted to hit it. Not what was coming next."
"This is more than a story about the plane crash. It's about the music of Lynyrd Skynyrd, the greatest Southern rock band of all time."
Screenings of STREET SURVIVORS are planned for international festivals, followed by a run in domestic theaters. The movie and a soundtrack drop on-demand June 30.
"In 1977, a plane carrying Southern rock legends LYNYRD SKYNYRD mysteriously runs out of gas mid-air en route to a concert, crashing into a dangerous Louisiana swamp while killing several of the band members, crew and both pilots. STREET SURVIVORS: The True Story of The Lynyrd Skynyrd Plane Crash tells the story thru one of the survivors, drummer Artimus Pyle, who not only survived the fatal crash (that claimed the life of the band's founder and front man Ronnie Van Zant amongst others), but who also bravely pulled the remaining survivors out of the plane wreckage before staggering towards the nearest farmhouse in rural Louisiana to seek help. "