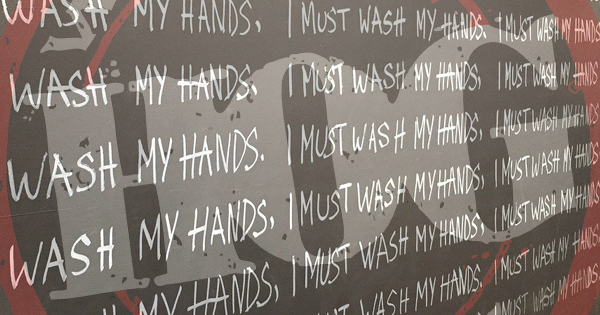 By now you should be washing your hands ALOT to do your part to prevent the spread of the Coronavirus, all while happily humming a tune you've known since you were a kid.
You're supposed to sing "Happy Birthday" TWICE to make sure you wash your hands for recommended 20 seconds, but if you avoid the song like a server from the Cheesecake Factory, there are plenty of better songs that can get the job done.
Here are some of our favorites:
Landslide – Fleetwood Mac
Jolene – Dolly Parton
Africa – Toto
Stayin' Alive – The BeeGees (also the ideal tempo for CPR!)
Never Gonna Give You Up – Rick Astley
Bohemian Rhapsody's – Queen (operatic interlude up to "monstrosity")
Come On, Eileen – Dexy's Midnight Runners
Her Majesty – The Beatles
Mr. Brightside – The Killers
All Star – Smash Mouth
My Sharona – The Knack
The theme from Gilligan's Island
Side note: if none of these speak to you, a lot of popular songs have choruses around 20 seconds. So you can still help save the world.