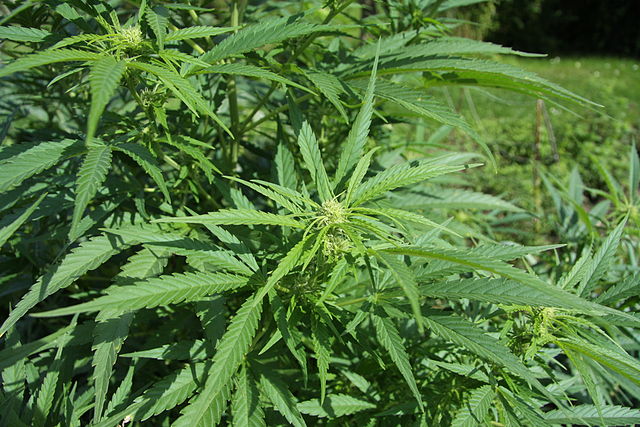 It seems like pot went from being illegal to being an acceptable prize for a raffle at a child's hockey tournament.
A raffle was being hosted at a youth hockey tournament in British Columbia recently. Each team was responsible for bringing along a gift to be raffled. Prizes typically included things like gift cards, or movie tickets, or board games.
Well, one 8-year-old boy's father gave him some raffle tickets to put on a prize that he wanted. He saw a box of chocolates and decided to put his tickets in that bucket. And he won.
Well, when he went to claim his prize, his father was informed that it was not actually chocolates at all, but a basket full of cannabis products, including edibles, and a pipe. The father was given the option of not accepting the prize, but he decided to keep it for himself.
Hopefully he bought the kid some actual chocolate on the way home.
Source:: NY Daily News