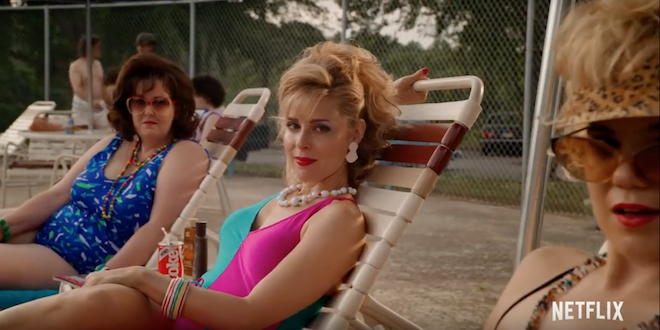 It's summertime in Hawkins, Indiana and Netflix wants to remind you that another season of your favorite nostalgic, ratings-grabbing show is coming soon: Stranger Things 3.
Here's a brand new clip offering something a little different. While the first season of Stranger Things took place around Christmastime and the second season took place during the fall, Stranger Things 3 is all about that sweet, summer vacation. Judging by the poster, the Fourth of July will be the centerpiece for season 3.
Check out the Stranger Things 3 clip below. All eight episodes of the new season debut exclusively on Netflix on, well, July 4th.