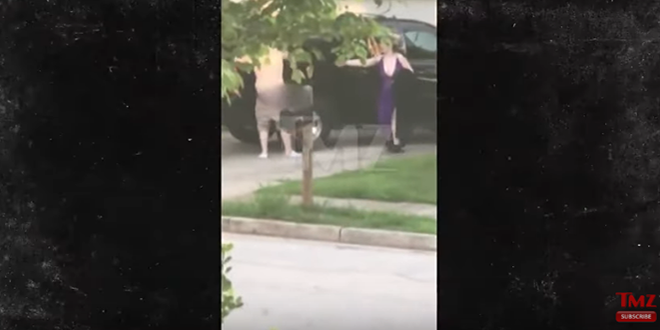 TMZ has shared disturbing video of Mama June's boyfriend, Geno Doak, crashing his truck into the garage door of a home before she comes out and tries to assist the obviously impaired man out of the truck and into the house.
According to TMZ, he honked until she emerged from the home, in a purple nightgown, and attempts to help him as he stumbles around and loses his pants.
Yes, the video has been visually edited, be thankful.
https://youtu.be/ULnTjQ2L10A