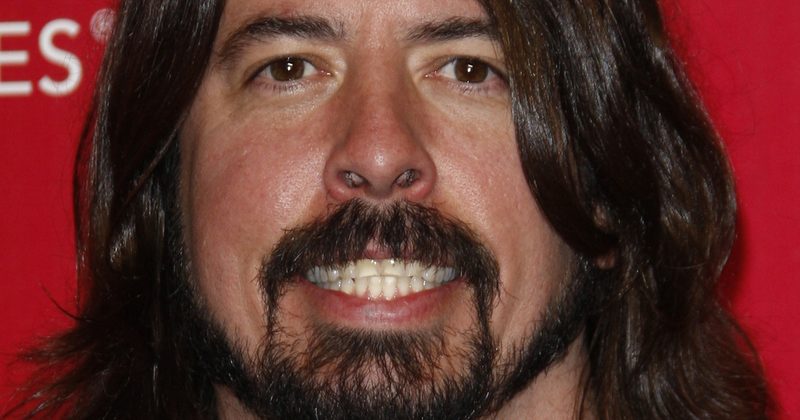 Nandi Bushell, a 10 year old British girl, challenged Dave Grohl to a drum battle a couple weeks ago on her YouTube channel. She has gone viral before, as well. She was been seen on Ellen drumming to "in Bloom" by Nirvana…
She posted a video of he playing "Everlong" and that's where it started.
"My dream is to one day jam with Dave Grohl, Taylor Hawkins and all the @Foo Fighters! Mr Grohl I would love to have a drum battle with you! I LOVE Everlong it's really hard to play as it's so fast but so much FUN!!!"
Well, Dave's friends kept hitting him up and said this little girl wants a drum battle…. On Saturday he accepted in the best way possible….