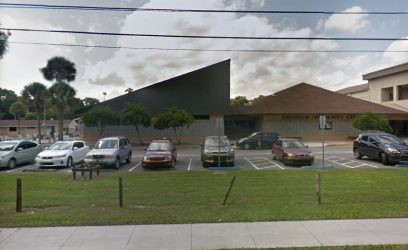 DeLand, FL – As cooler weather moves into the area, the city of DeLand is asking for volunteers for the city's cold weather shelter.
The Chisholm Community Center, located at 520 South Clara Avenue, is the location for the cold weather shelter this year. When complete, The Bridge crisis shelter and day shelter will be the permanent cold-weather shelter.
Six volunteers are needed at opening from 6 until 9 p.m. when temperatures are forecast to be 40 degrees or below. The same number is needed at closing from 5 a.m. until 8 a.m. Volunteers are also needed for overnight shifts.
Warm clothing donations, such as dark-colored socks, hats, gloves, and coats are now being accepted.
To sign up as a volunteer or to donate, contact volunteer coordinator Anslee Holland by email or call 386-259-0088.
The post Volunteers Needed For DeLand's Cold Weather Shelter appeared first on NewsDaytonaBeach.
Source:: News Daytona Beach