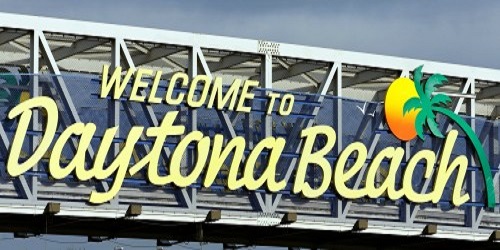 Daytona Beach, FL – After four months of decline, the Daytona area condo market perks up in October, despite the median sales price falling.
The data from the Daytona Beach Multiple Listing Service (MLS), analyzed by the team at Wyse Home Team Realty, shows that 146 condos were sold around the area last month with a median sales price of $204,500.
Those sales are 11% higher than condo sales were a year ago and 19% higher than the previous month. Sales volume was also up in both monthly and annual comparisons.
With the sales gain came a drop in the median sales price. At $204,500, the median condo sales price in October was down slightly from last year, and a noticeable 11% compared to September.
"It's good to see a slight spike in sales in October," said Ron Wysocarski, Broker and CEO of Wyse Home Team Realty. "And though the median sales prices fell last month, we saw strong sales of luxury condos priced over $500,00."
Year to date, both condo sales and the median condo sales price are down about 1% from the first 10 months of 2018.
The post Condo Sales Spike In October appeared first on NewsDaytonaBeach.
Source:: News Daytona Beach