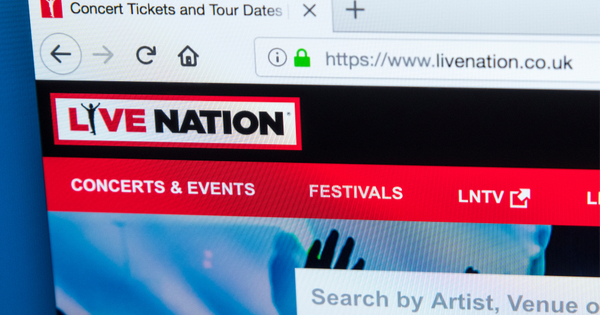 Ticketmaster has quietly updated the refund policy wording for postponed events, and to put it gently, people are not happy.
Events of all kinds across the country have been canceled or postponed due to the spread of coronavirus causing many ticket-holders to request refunds, however Ticketmaster quietly updated their refund policy and it doesn't look good. The New York Times grabbed a screenshot of Ticketmaster's website that used to say refunds "are available if your event is postponed, rescheduled or canceled." However, the page now says refunds "are available if your event is canceled." Ouch.
Ticketmaster's Purchase Policy also states that "the Event Provider may set refund limitations" for rescheduled events and that could leave a lot of ticket holders for postponed events out of luck when it comes to refunds. Ticketmaster told USA TODAY, its policy on postponed events has been consistent, though its wording online has been edited for clarity.
Joe Berchtold, president of Live Nation, the company that owns Ticketmaster, said Tuesday on CNBC's "Squawk Alley," "I think there's a lot of misperception about Ticketmaster. Ticketmaster doesn't sell these tickets and sit on a mountain of cash. Ticketmaster sells tickets and gives the cash over to the venues where the events are held."
There is one loud and consistent message coming from the community of live event fans: FIX IT.