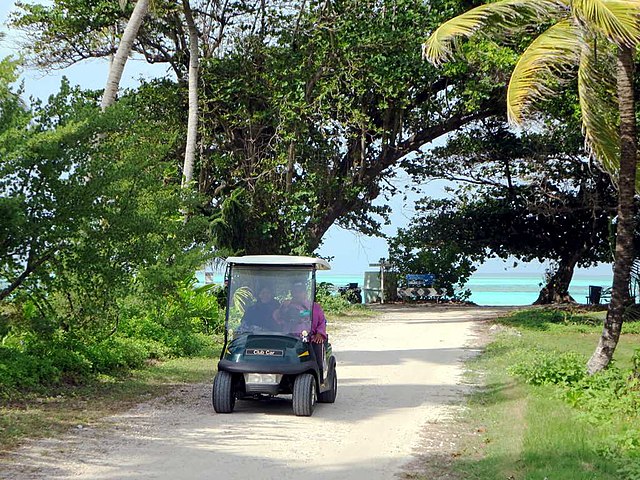 Yesterday there was a story about a man in Oregon stealing a golf cart, today it's Florida Man's turn.
An unnamed man was arrested yesterday after he and a group of two or three other men stole a car from a Palm City gas station. After leading police on a short chase, they crashed the car near Hammock Creek Golf Course. Most of the men in the vehicle fled on foot, however, one man decided to strong arm a cart from some nearby golfers.
That did not turn out well for him. Cops were able to catch him almost immediately because the top speed on golf carts is 15mph.
It is believed that earlier in the day, the same men stole several cars from a nearby Cracker Barrel. And one of the suspects may have a gun that was stolen from a car in the Cracker Barrel parking lot.
The Martin County Sheriff's Office is asking for help identifying the remaining suspects. Check out their Facebook post below.
Source:: Newsweek