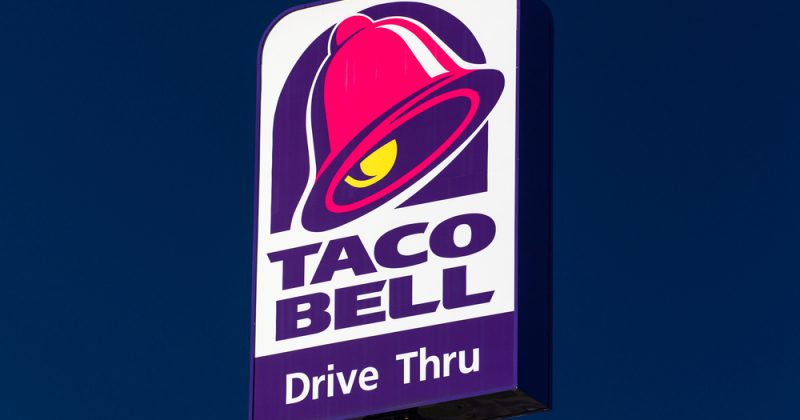 For the 9th year in a row, Taco Bell is offering their "Steal a base steal a Taco" giveaway.
The only catch is that you have to be a rewards member and have their app.
Any time a base is stolen, you get a free Doritos locos taco.
This year you can redeem your fee taco just hours after the first base is stolen.