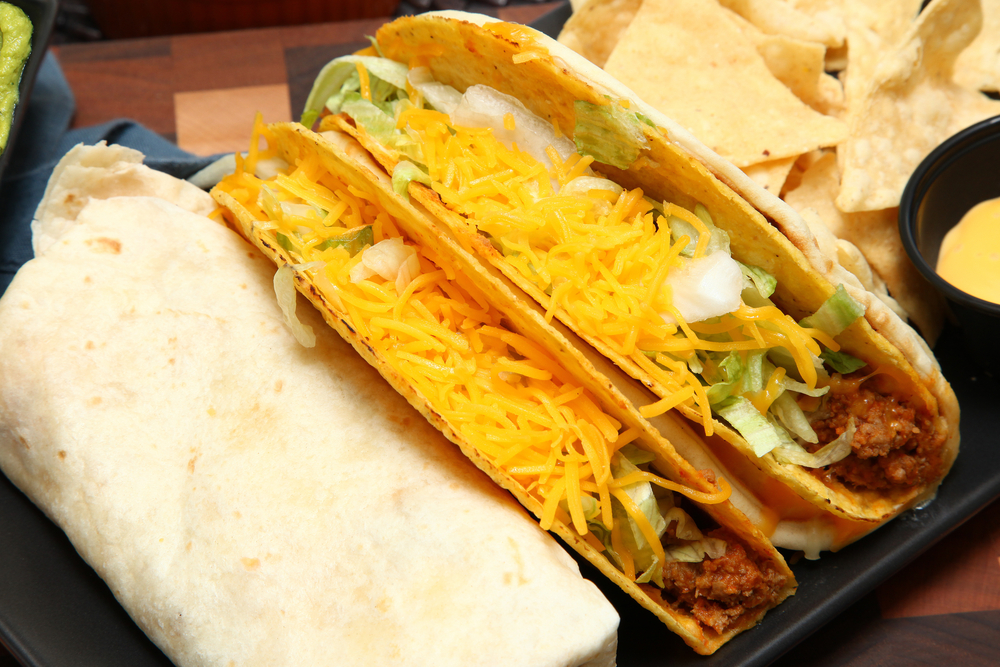 Taco Bell has issued a beef recall to the tune of 2.3 MILLION pounds. The recall is due to a customer finding metal shavings in their food.
The seasoned taco meat was processed at a plant called Kenosha Beef in Columbus, Ohio, sometime between September 20th and October 4th. Some restaurants were suggesting steak and chicken before the recall was made public. Some customers  are complaining that they're being"Up-charged" for the chicken and steak, (which is normal for those items).
A few thousand customers took to social media and said the recall should have been made public as soon as it happened. According to  CBSNEWS,  Julie Masino, president of Taco Bell's North America division responded saying "Nothing is more important than our customers' safety, and nothing means more to us than their trust." "As soon as we received the first consumer complaint, we immediately acted to remove the product from the affected restaurants and proactively worked with the supplier to inform the USDA of our steps to protect our guests."
If you remember, back in July Taco bell was also under fire for their tortilla shortage which cause them to temporarily remove some of their menu items.
IF you have any questions or concerns you can call (800) 822-6235 (800-TACOBEL)