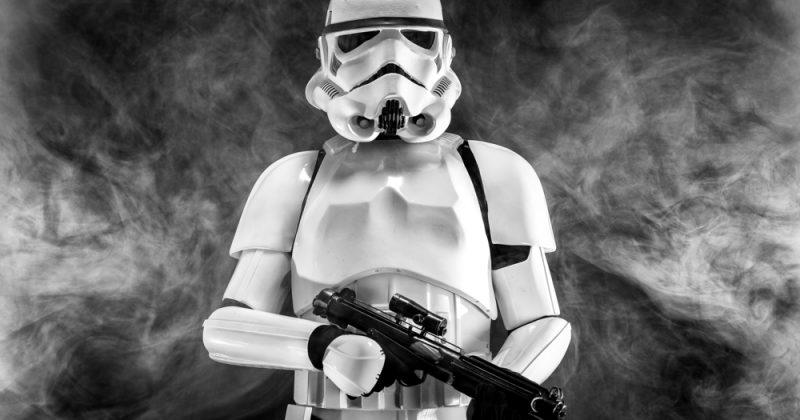 Since Disney Springs re-opened on May 20th, they found a pretty creative way to enforce "Social distancing".
They enlisted the help of Storm Troopers. In the video you can see 2 Storm Troopers chatting it up with each other and occasionally telling people to keep it moving. It looks like it's working…although… some people do stop to snap a picture.
Attractions Magazine shared a video of the Storm Troopers using a pre-recorded conversation to ensure people were following rules, or as they put it…"stay in your sector". The banter is pretty amusing.
(NYPost)