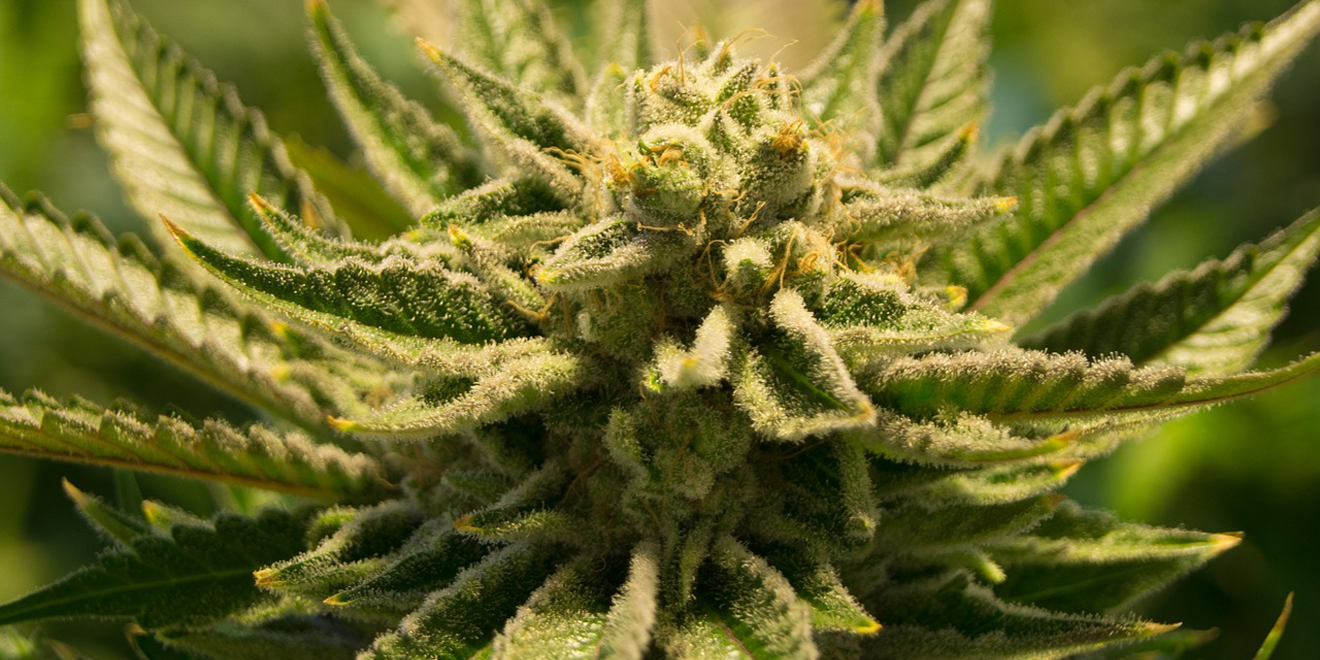 Florida lawmakers used their first full action of the 2019 legislative session to abide by the direction of Gov. Ron DeSantis and overwhelmingly approved a proposal rescinding the state's ban on smokable medical marijuana.
I thank the Florida Legislature for taking action on medical marijuana and upholding the will of the voters.

— Ron DeSantis (@GovRonDeSantis) March 13, 2019
The House passed the proposal (SB 182) in a 101-11 vote Wednesday, sending the bill to the governor two days before a March 15 deadline he had set. DeSantis had previously issued an ultimatum shortly after he took office as governor  in January. He threatened to drop the state's appeal of a court decision finding the smoking ban was not what the voters wanted when they broadly legalized medical marijuana.
The measure awaiting the governor's signature will allow patients to purchase up to 2.5 ounces of marijuana for smoking every 35 days, ban smoking of medical marijuana in public places and allow terminally ill children to smoke the treatment, but only if they have a second opinion from a pediatrician.
And particular thanks to House Speaker @RepJoseOliva, Senate President @BillGalvano, Representative Ray Rodrigues @isayray and Senator @JeffreyBrandes for their leadership and hard work on this difficult issue.

— Ron DeSantis (@GovRonDeSantis) March 13, 2019