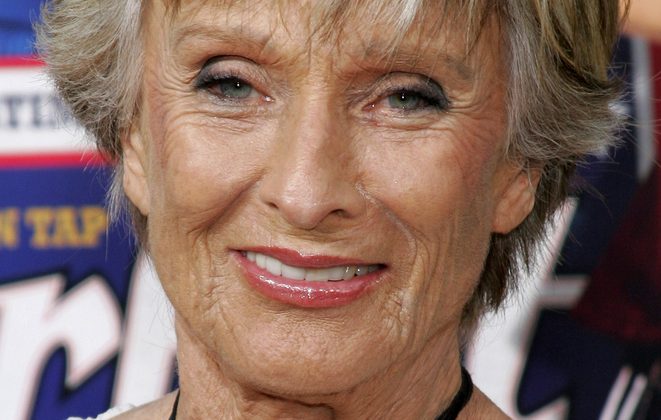 Cloris Leachman, best known for her role as Phyllis Lindstrom on the "Mary Tyler Moore show" has passed away due to natural causes at the age of 94 in Encinitas, California.
Leachman was also known for her Cranky Grandmother roll on the hit T.V. Sit-com "Malcom in the Middle".
Other roles she played throughout her career were in "The Last Picture Show." Also Frau Blücher in "Young Fankenstein". Leachman's last nomination for her work was in 2011 where she played the role of Maw Maw in "Rasing Hope".
Leachman was inducted into the T.V. hall of fame back in 2011 and has earned  eight Primetime Emmy awards, 22 Emmy nominations and one Daytime Emmy Award.
(CNN)
Riggs actually had the privilege of having an over 2 hour encounter with the late Mrs. Leachman back in 2008! He says she was scheduled for just a 10 minute interview, but wanted to stay.