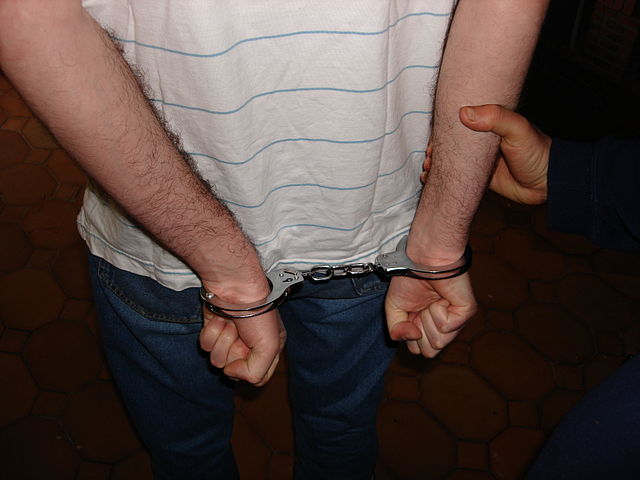 I am oddly impressed with this guy.
29-year-old Stephen Reynolds was passed out in his truck at a Shell station, which prompted some customers to call police. When they arrived, Reynolds was detained on a public intoxication charge, but a routine check discovered that the truck was stolen.
Several of the responding officers had to leave to assist with a crash, which left one deputy to deal with Reynolds. While he was outside of the vehicle gathering information, Reynolds managed to get his hands around to the front of his body and squeeze through the partition in the vehicle and sped off in the police cruiser.
He headed the wrong way down Route 49, barely missing several other vehicles, for a few miles, before officers laid down spike strips, which slowed him down, but he only came to a stop after hitting several other vehicles.
He's being held on $50,000 bond.
Read more here