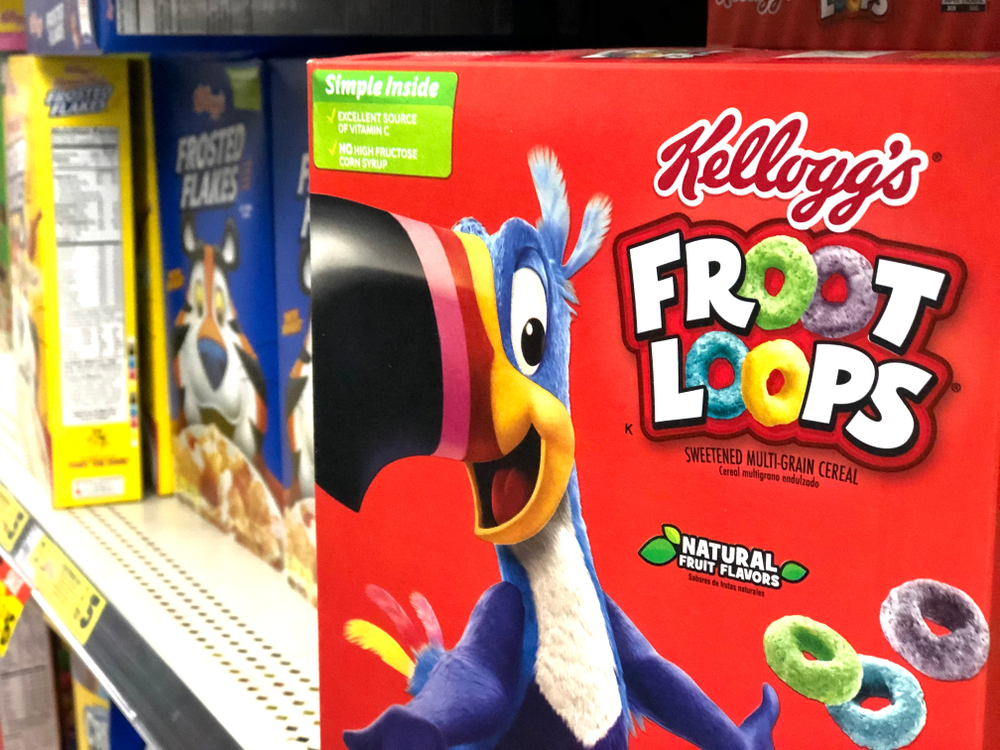 We all remember "Toucan Sam", right? "Follow your nose"?…
Well, apparently Kellogg's is giving the lovable bird a face lift.
They took the blue body and made it brighter and more turquoise. They also gave him anime cartoon style eyes and added a psychedelic rainbow beak.
In case you're wondering….. The general consensus is… people hate it.
Comment on Facebook or Text 386-257-0324… and tell us what YOU think.
(BroBible)