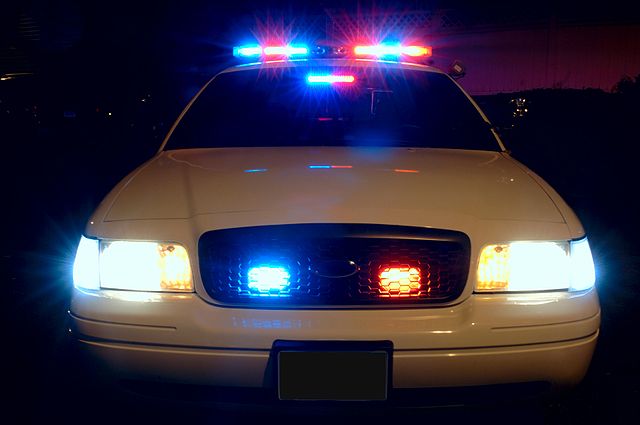 If you have to pick someone up from jail, make sure the vehicle you are driving does not have meth spilled all over the front seat…and maybe have a valid driver's license.
Lois Jean Gleeson, 22, from New Port Ritchey, was driving just before midnight on Wednesday and was pulled over by a Pasco County deputy. During the traffic stop, the deputy noticed a "ripped plastic baggie with a crystal substance all over the driver's seat and floor board."
Gleeson was quickly recognized as a "prolific offender," and when she was asked to step out of her vehicle, she admitted that her license had been revoked last August. She also claimed that the truck she was driving did not belong to her. She had borrowed it after dark to pick up her boyfriend from jail. Then she said that she did not notice the substance on the front seat.
Deputies collected crystal substance, and it tested positive for methamphetamine, totaling 7 grams. Gleeson was taken to Pasco County Jail and charged with possession of methamphetamine and driving with license revoked. She's being held on $5,150 bond.
Her rap sheet includes a variety of charges, including drug possession, resisting arrest, violating probation, and battery, amongst others. The latest charge could net her five years in jail, five years of probation, and a $5000 fine.
Souce:: Newsweek