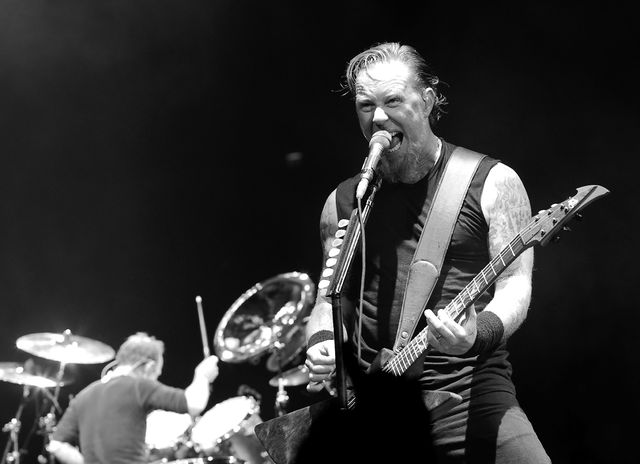 November 23rd marks 20 years since Metallica released the album S&M.
And if you missed the announcement earlier this year, Metallica will, once again, be teaming up with the San Francisco Symphony to perform the grand opening of the new Chase Center in San Francisco with S&M 2 on September 6 and there will be a follow-up performance on September 8. These shows will include some of the original S&M songs, as well as symphonic versions of songs that have been released since the original.
Now, this doesn't help us much in the Daytona Beach area, but as part of the 20th anniversary celebrations, S&M 2 will be hitting theaters one night only! October 9, 3000 theaters worldwide will host the new performance. Tickets go on sale August 7, and you can be the first to know when tickets are available by signing yourself up for alerts at Metallica.Film.
On October 9th, we are psyched to be bringing S&M² to over 3,000 movie theaters around the world for one night only! Visit www.metallica.film to sign up for alerts on when tickets go on sale. 🎼🎫🍿 #SandM2

Posted by Metallica on Thursday, August 1, 2019
And don't forget to tune into Maze Until Midnight every weeknight at 7 for your daily dose of Mandatory Metallica!