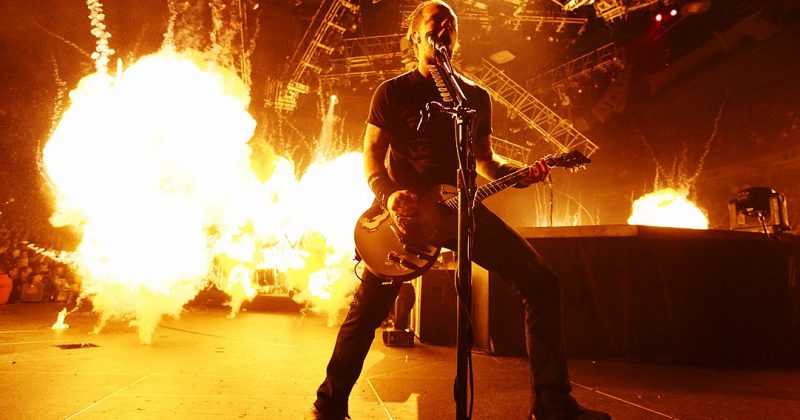 Metallica hasn't had a performance since their All Within My Hands Foundation livestream in November which raised $1.3 million.
They're set to perform after the Super Bowl on The Late Show with Stephen Colbert at 11:35 pm.
It will be a live performance but there's no word on how long the band will play.
So, if you've missed hearing Metallica play live… here's your chance.