Legendary Performances by the Icons of Rock and Roll
Every Saturday Night at 7 on 95.7 the HOG with host Lisa Berigan
December 12, 2020 | ZZ Top
Montreux Music and Convention Center, Montreux, Switzerland | July 10th, 2013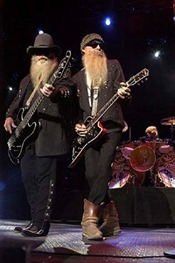 We're going back to ZZ Top's much talked about performance at the 2013 Montreux Jazz Festival!
It was captured live on July 10th, 2013, at the Stravinsky Auditorium inside the Montreux Music and Convention Center in Montreux, Switzerland.
ZZ Top took the stage and played their special brand of Texas Blues, and the European crowd loved it!
Don't miss this legendary performance by Rock and Roll Hall of Famers, ZZ Top! They're headlining the next Live in Concert.
SETLIST: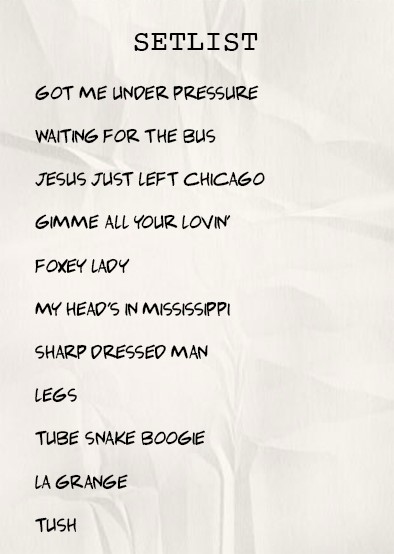 We'll also hear classic live sets by:
Heart Recorded live in Seattle, WA, on 12/12/2013
Greg Lake Recorded live in Hertfordshire, England, on 11/11/2005
The Brian Setzer Orchestra Recorded live in Knoxville, TN, on 12/8/2009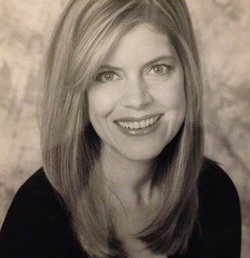 Lisa is a 20+ year veteran of radio and has been heard around the country. She is excited to bring her extensive knowledge of music and the featured artists to the airwaves.