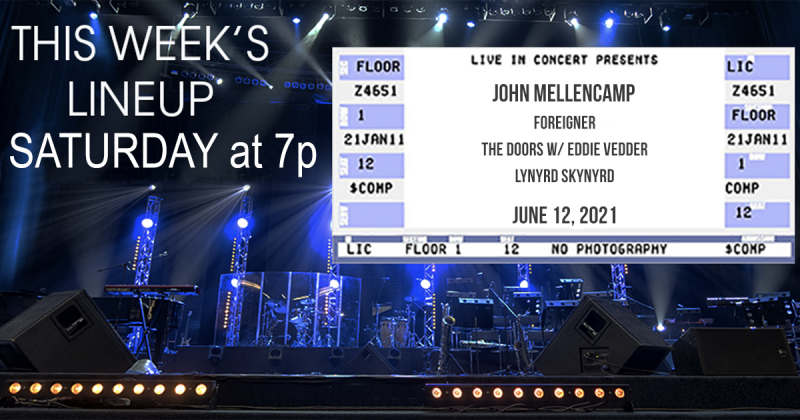 Legendary Performances by the Icons of Rock and Roll
Every Saturday Night at 7 on 95.7 the HOG with host Lisa Berigan
June 12, 2021 | John Mellencamp
Chicago Theatre, Chicago, IL | October 25, 2016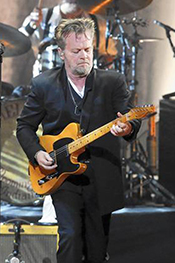 Despite the global pandemic, John Mellencamp has a few things cooking right now. He says he's already cut 10 tracks for a new album he's recording. Also, watch for a documentary chronicling his "Good Samaritan" tour,(hosted by longtime diehard Mellencamp fan Matthew McConaughey). And the most exciting news is he's booking concert dates for 2022!
On this broadcast of Live in Concert, we're going back to Mellencamp's "Plain Spoken" tour. We'll listen to his legendary performance at the historic Chicago Theatre. It was captured live on October 25, 2016.
It was classic Mellencamp! You'll hear your favorites, along with a few curveballs. Don't miss this incredible live performance by Rock and Roll Hall of Famer John Mellencamp! He's headlining Live in Concert.

This week's setlist: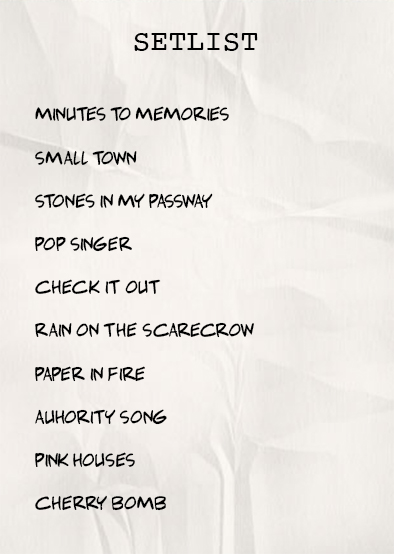 We'll also hear classic live sets by:
Foreigner
Recorded live in Tokyo, Japan, on 8/10/1985

The Doors (w/ Eddie Vedder)
Recorded live in Los Angeles, CA, on 1/12/1993
Lynyrd Skynyrd
Recorded live in Louisville, KY, on 6/15/2007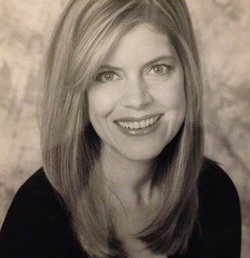 Lisa is a 20+ year veteran of radio and has been heard around the country. She is excited to bring her extensive knowledge of music and the featured artists to the airwaves.