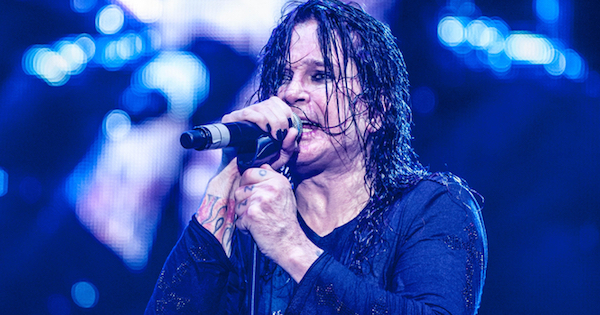 Ozzy Osbourne will release his first new solo track in nine years tomorrow, according to a tweet from the Prince of Darkness himself. The tweet includes a teaser of the new track featuring an acoustic guitar arpeggio and vocals.
Ozzy's latest solo work was Scream back 2010 before he put his solo career on hold for the Black Sabbath reunion, which was first announced on Nov. 11, 2011 (11-11-11).
Ozzy had to reschedule a bunch of tour dates due to some health issues but now that the album is complete and he's on the mend it sounds like we are about to see a lot more of him.
New song coming tomorrow
Follow link to Pre-Save on @Spotify & @AppleMusichttps://t.co/o1V45Qidhv pic.twitter.com/FtHNtV0uye

— Ozzy Osbourne (@OzzyOsbourne) November 7, 2019