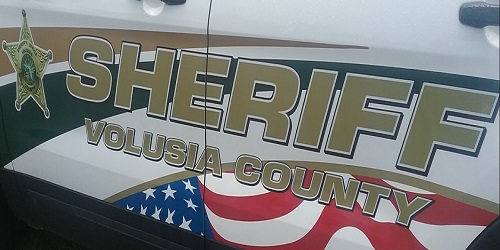 Ormond Beach, FL – Deputies say a contractor lost his life in what appears to be a tragic accident.
The Volusia Sheriff's Office says that the contractor was working on storm shutters at the Aquaris Oceanfront Condo off of Ocean Shore Boulevard earlier this morning (November 7th).
A call came in around 10 a.m., saying that a man fell from as high as 10 stories.
The initial investigation shows that the man was working on storm shutters outside the 8th floor of the building when he fell. It appears that the man was harnessed to an object at the top of the building, but the harnessing equipment also fell to the ground.
There are no criminal charges pending at this time; the Sheriff's Office is continuing to investigate the fall, which appears to have been a tragic accident.
The deceased has not been identified as next-of-kin notification is still pending.
The post Contractor Killed After Falling From Condo appeared first on NewsDaytonaBeach.
Source:: News Daytona Beach