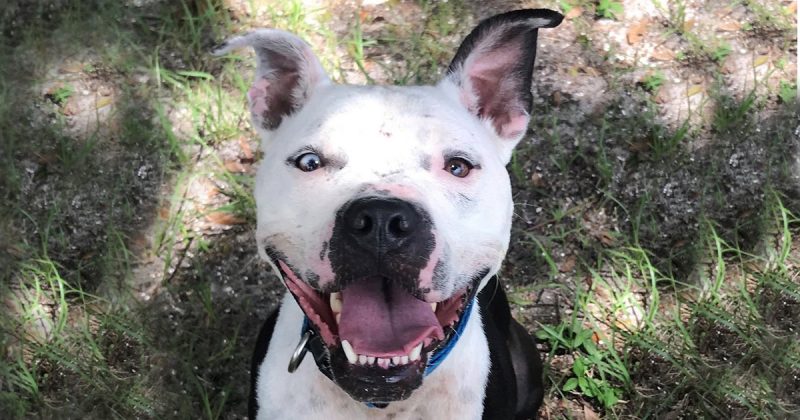 Happy National Dog Day from our pack to yours!
There are some great things going on at local shelters all over the country and here at Halifax Humane Society in Daytona Beach they are celebrating National Dog Day by waiving adoption fees today (Aug 26) on all dogs 1 year and up 🐶
Check out all their adoptable dogs (including La Bella above) here.
And if adoption isn't an option for you but you'd still like to help, check out Halifax Humane Society's Facebook page for current shelter needs, or make a donation online at cleartheshelters.org where donations for the next two weeks will be matched up to $50,000 each week!
Here are all the details.