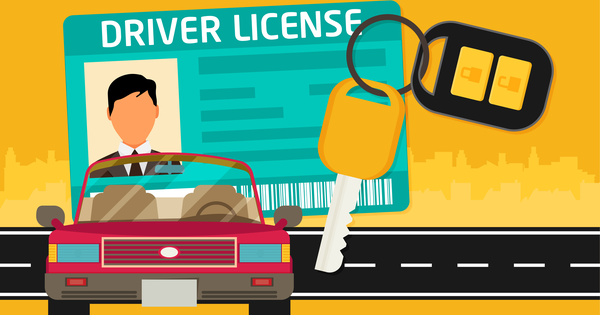 Georgia Gov. Brian Kemp has announced that drivers holding learners permits will NOT be required to take the actual road test. When they turn 16, they can just get in a car and go…
The Governor says that the change is in effect until the expiration of the state's Public Health State of Emergency, which he has extended to May 13.
This decision has not been received well by mayors of Atlanta, Augusta and Savannah.
We want your thoughts. 386-257-0324
Source (CNN)