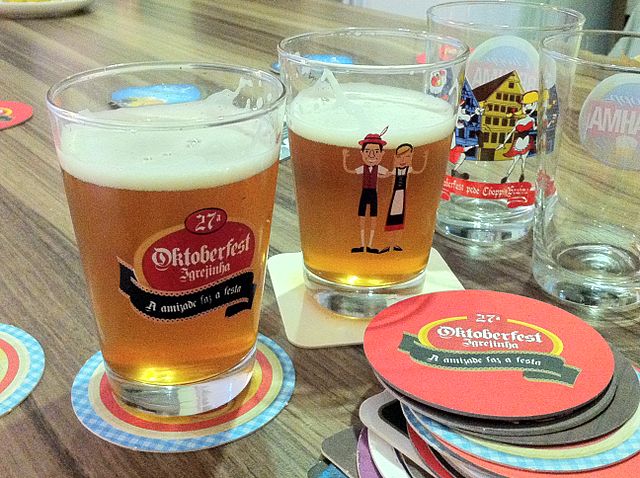 Oktoberfest kicked off in Munich, Germany over the weekend, so this court ruling comes at an appropriate time.
A court in Frankfurt, Germany ruled against a company that was trying to market shots and drink powders as a hangover cure. According to the ruling, food products and drinks cannot be marketed as something that can prevent or cure an illness.
They describe "illness" as any kind of disruption to the body's normal state, no matter how small or temporary. And that includes things like headaches, and nausea, and tiredness, which are all symptoms people experience during a hangover.
I feel like the US should definitely get on board with this one…and give us more sick days to compensate.
Source:: BBC