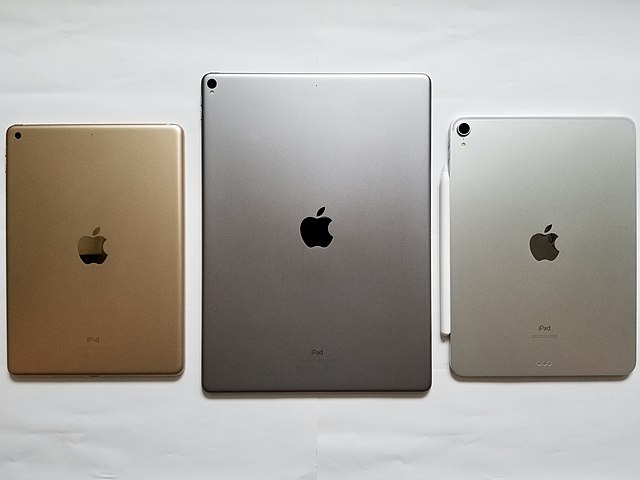 It takes a special kind of person to steal from their mom…this guy takes it to a new level.
28-year-old Thomas McCollum is facing a felony charge of exploitation/intimidation of an elderly person after holding his mother's electronics for ransom.
Forsyth deputies responded to a call at McCollum's mother's house on Sunday, regarding a domestic dispute. It turns out that McCollum had been stealing his mother's TV and iPad and holding them hostage until she met his demands.
He would send her threatening text messages, demanding money for the electronics. And if she didn't cough up the cash soon enough, he would up the demand and set a new deadline.
McCollum also allegedly blocked his mother's car in her driveway from January 3rd through 5th until she finally agreed to go to an ATM with him.
McCollum was booked into the Forsyth jail on a $5,630 bond. And according to jail records, he's still in there. Looks like mom is unwilling to bail him out.
Source:: AJC