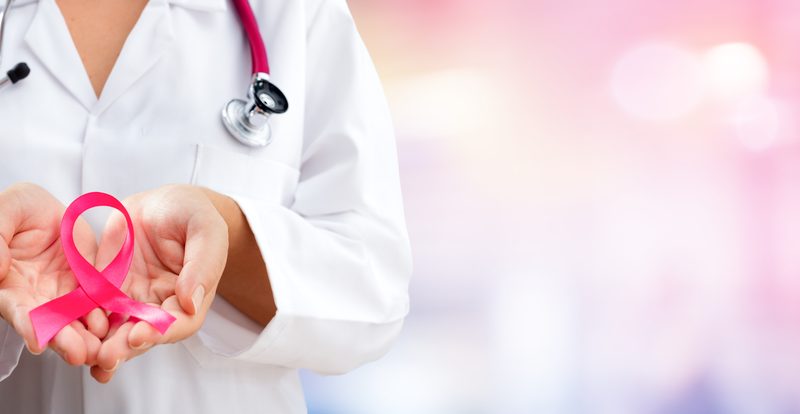 It's Breast Cancer awareness month and Advent Health is offering $30.00 mammogram screenings for self pay and underinsured patients through the end of the month, Oct. 31, 2020.
There is no physician prescription needed if you are 40 or over. Under 40 will require a physicians prescription.
If you want more information or if you want to schedule an appointment, click here.
(WFTV)