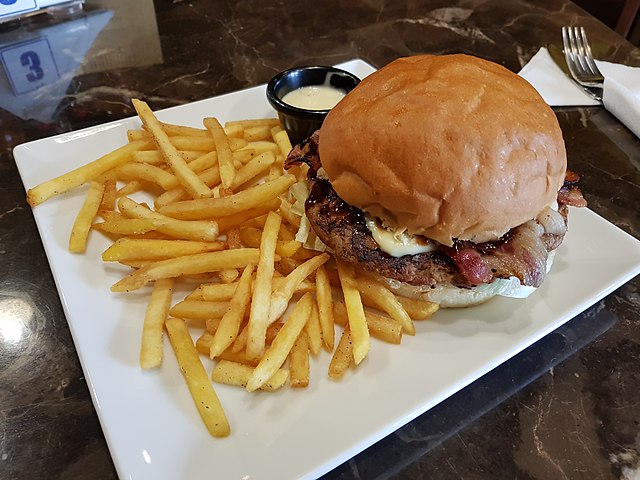 This seems like the most inefficient way to rob a place.
34-year-old Patrick Benson of Jensen Beach, Florida smashed through the window of a Wendy's last week and proceeded to steal the safe. Before he left the place though, he fired up the grill and cooked himself a burger.
And apparently it's not the first time the "Hamburglar" pulled that trick either. Supposedly he was caught on camera doing the same thing at another restaurant. In both places, he caused hundreds of dollars in damages.
He was arrested on Sunday and is now sitting in the Martin County jail on charges of burglary, grand theft, and attempted burglary.
Source:: USA Today