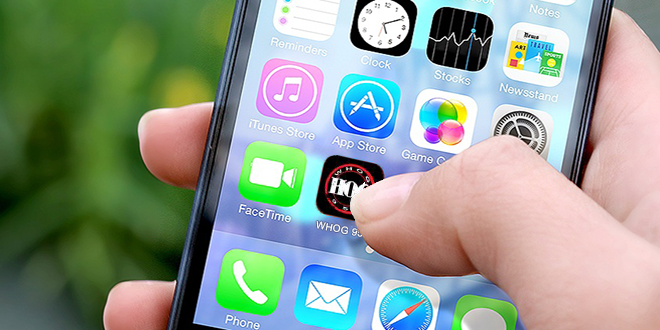 "It's not you, it's me." -Facebook.
If you're having issues with Facebook, Instagram and WhatsApp on your smartphone, you're not alone. Users around the world began reporting app issues and outages early Wednesday morning.
According to DownDetector (a real-time online outage website), users of Facebook began reporting issues just after 8am EST and Instagram reports staring coming in around 8:45am ET. A live outage map shows users in the Northeast, Florida, and Georgia are all having issues.