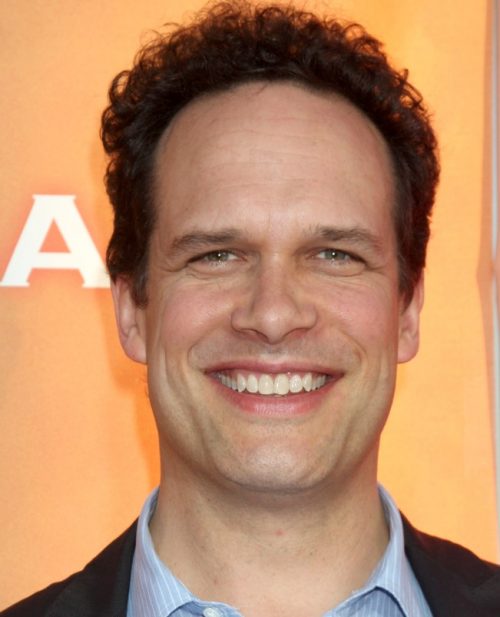 Diedrich Bader is an American actor, voice actor and comedian. You may know him from the films… The Beverly Hillbillies, Office Space, EuroTrip and Napoleon Dynamite.
You might also know him from the sitcoms The Drew Carey Show, Veep, Outsourced and American Housewife which has it's Season Premiere tonight on ABC.
We will have Diedrich live on the phone this morning!
If you have any questions for him, text us 386-257-0324