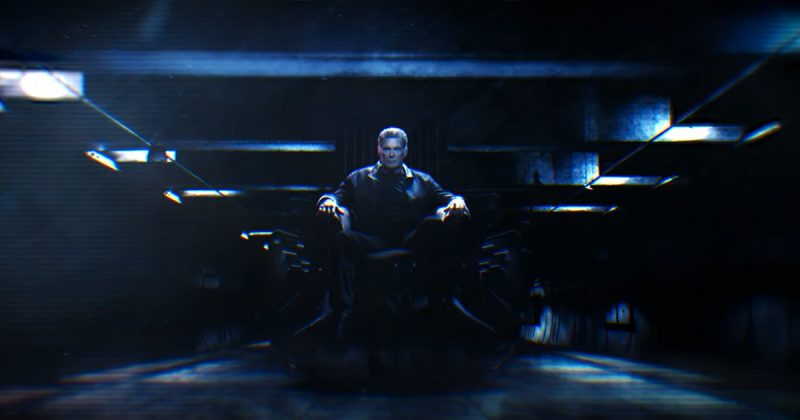 Make no mistake, The Hoff is back, and he's bringing the metal.
Television star and singer David Hasselhoff has collaborated with Austrian metal duo CueStack for a new song, "Through the Night".
CueStack courted The Hoff for the project and now after the tease back in October, we have the finished product in all it's glory.
Here's The Hoff with CueStack, " Through the Night".
Enjoy.