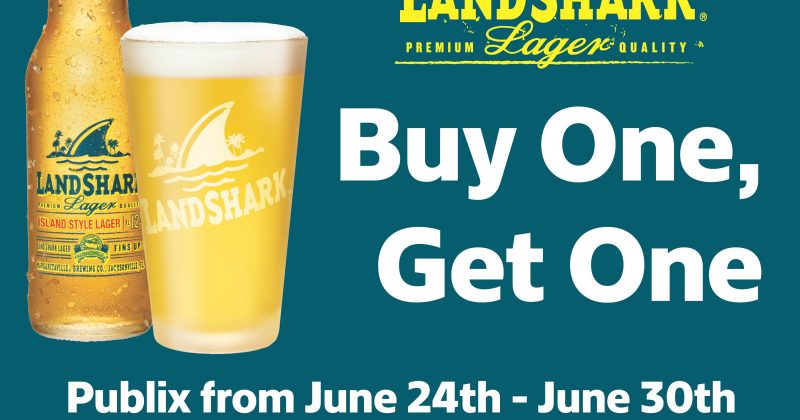 The Fourth of July is just around the corner!
Stock up NOW on Bud Light Seltzer and Landshark with BUY ONE GET ONE deals at Publix and Winn-Dixie starting June 23rd.
Try the Bud Light Seltzer Lemonade, Iced Tea, and the brand new Retro Summer Pack with the awesome flavors of Cherry Limeade, Blue Rasberry, and Summer Ice!
Enter Here For Your Chance To Win A Free Case!