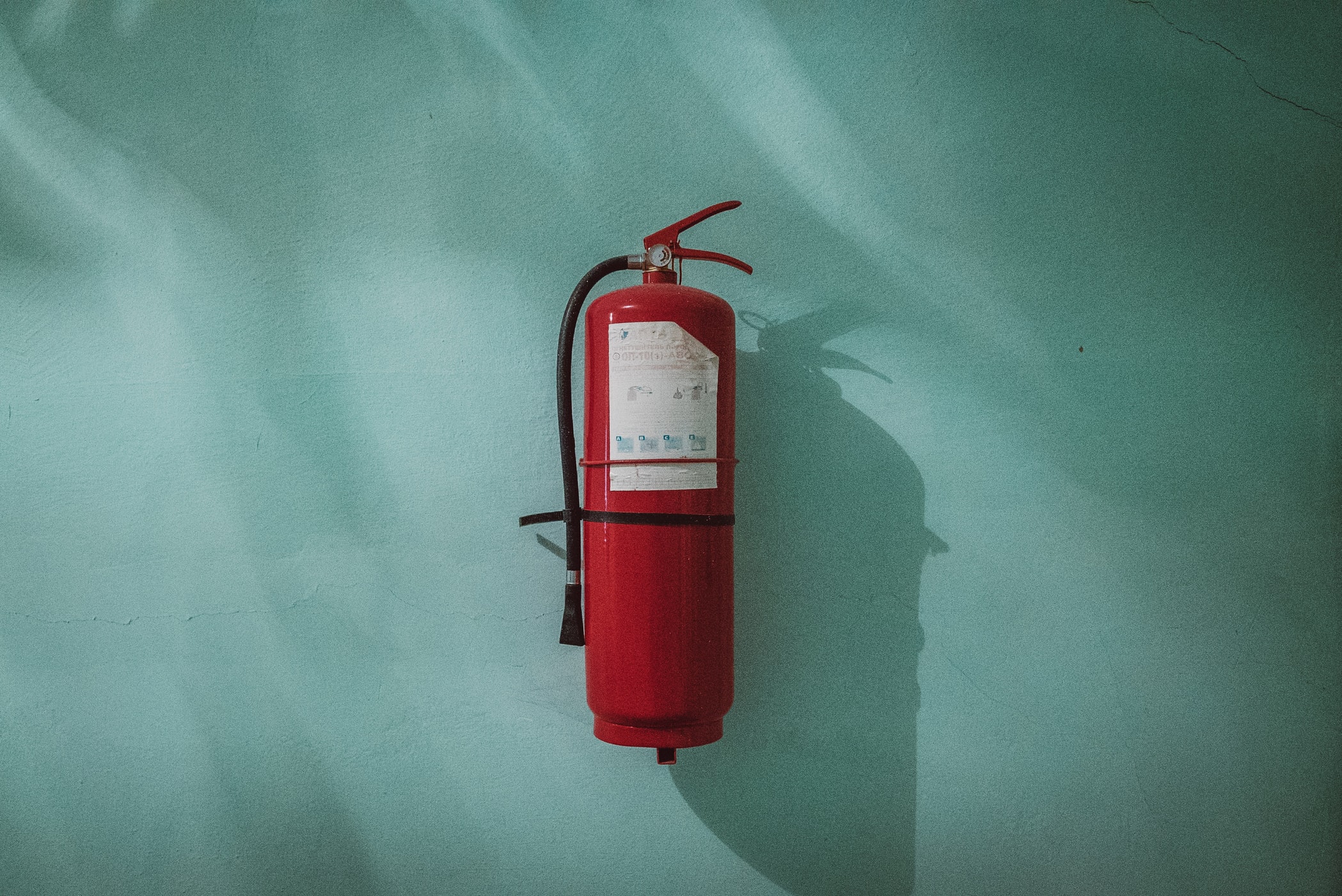 When you want to get arrested, I guess you'll do anything…
29-year-old Jeri Lentscher walked into a 7-11 in Bonita Springs around 2:30 Wednesday morning, carrying a thorn tree and a metal rod. She told the employee on duty that she was being hurt and needed them to call 911.
The employee did not call right away, which prompted Lentscher to grab a soda and begin drinking it. She then insisted that she call the cops since she had stolen a drink. At that point, the employee obliged.
Apparently the cops weren't responding quick enough, however, so Lentscher took her tantrum outside, where she proceeded to stomp around the parking lot.
After a while of that, she went back inside and stole a fire extinguisher, which she then began spraying outside, while screaming, "Are you coming to get me?"
They were. By the time cops arrived, Lentscher had managed to trigger the emergency shut off for the gas pumps.
She was arrested and charged with resisting an officer without violence and larceny grand theft of a fire extinguisher.
Read more here