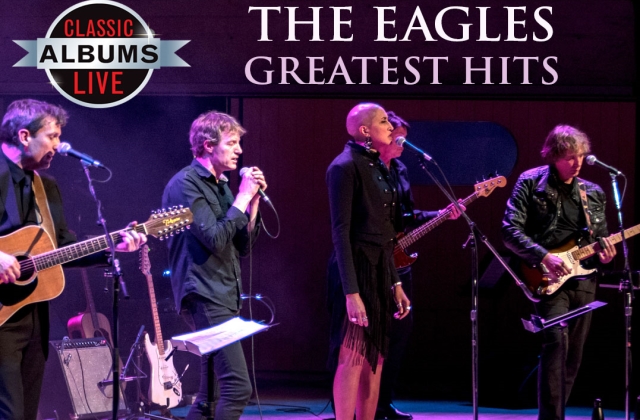 Friday night, Hard Rock live in Orlando is going back in time 45 years for Classic Albums Live!
Classic Albums Live features the finest studio musicians performing some of the best-selling classic rock albums of all time!
Friday it's The Eagles "Hotel California" and Chris Rhoads will have your chance to experience it in person.
Weekdays after 10, during Rhoads radio, listen for the keyword, and your chance to text and win your way into enjoying one of the best selling rock albums of all time, The Eagles Hotel California – cut for cut, note for note, and more of the world's most famous rock from the world's most famous beach thanks to 95.7 the hog
Enter To Win Here