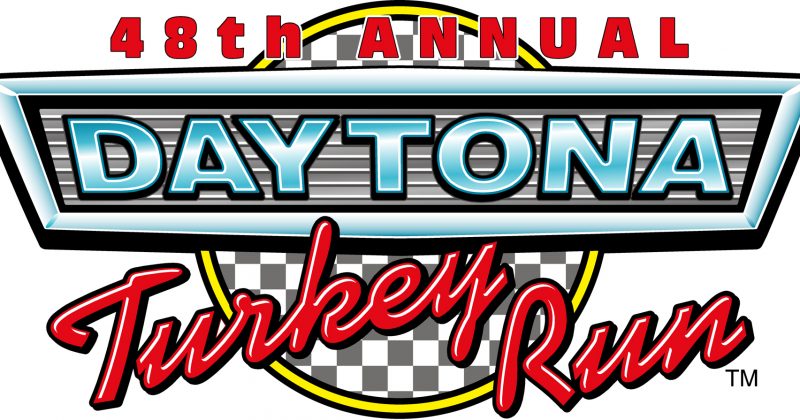 JOIN US AT THE 48th ANNUAL TURKEY RUN
At Daytona International Speedway
Hops and Hoods Craft Beer Festival Saturday
NOVEMBER 25-28, 2021 • SEE YOU THERE!
SHOW HOURS: Thursday thru Saturday 8:00am – 4:00pm • Sunday 8:00am – 2:00pm
CAR SHOW
Over 5000 collector cars in the eastern section of the infield of the Speedway. No classes or awards, just a lot of FUN!
CAR CORRAL
Looking for that special collector car? It's probably for sale in our Car Corral. Over 1500 cars for sale or trade.
SWAP MEET
Collector car parts and memorabilia as far as the eye can see.
ARTS & FASHION
Handmade crafts and fashion items for everyone.Find that special gift that can't be found elsewhere.
Tickets $15 for Thursday Friday Saturday
$10 for Sunday
PLUS YOU CAN JOIN RIGGS AND THE MORNING HOG FOR A LIVE BREW REVIEW DURING THE HOPS & HOODS BEER FEST STARTING AT NOON FROM THE INFIELD OF THE WORLD CENTER OF RACING,
THANKS TO S.R. PERROTT!
Enter To Win Here | 11.22.21 – 11.24.21