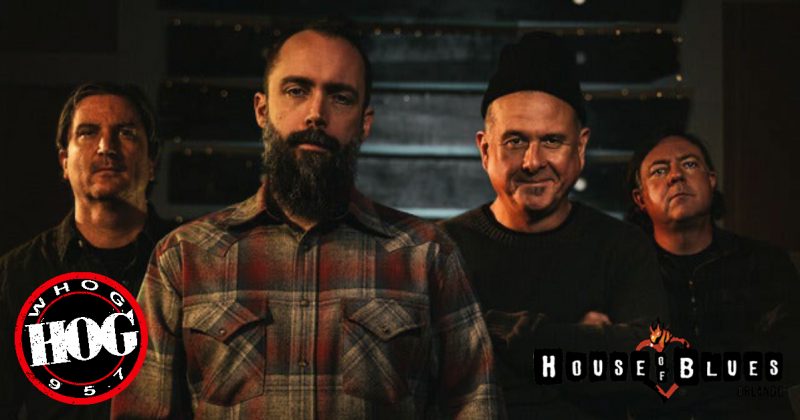 Listen Weekdays For Your Chance to
Win a Pair of Tickets to see Clutch!
Listen weekdays for your chance to win a pair of tickets to see Clutch at the House of Blues Orlando. The American rock band from Germantown, Maryland. Since its formation in 1991, the band line-up has included Tim Sult, Dan Maines, Jean-Paul Gaster, and Neil Fallon. To date, Clutch has released twelve studio albums, and several rarities and live albums.